Blog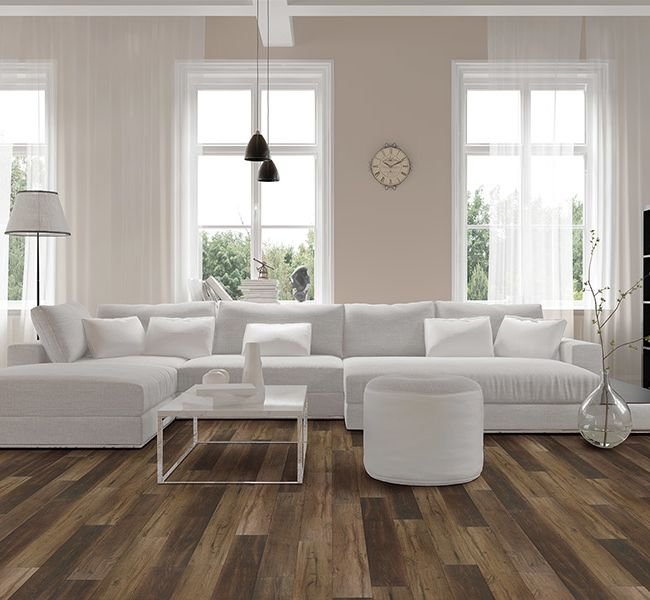 Trending "hot" in tile flooring
It's easy to make your floor special with all the colors, styles, shapes, and sizes that you'll find in the tile shop. Here are some of the things you can expect to see this year. Of course, every ceramic we mention can be found in our inventory.Marble look tilesJust the word evokes thoughts of ...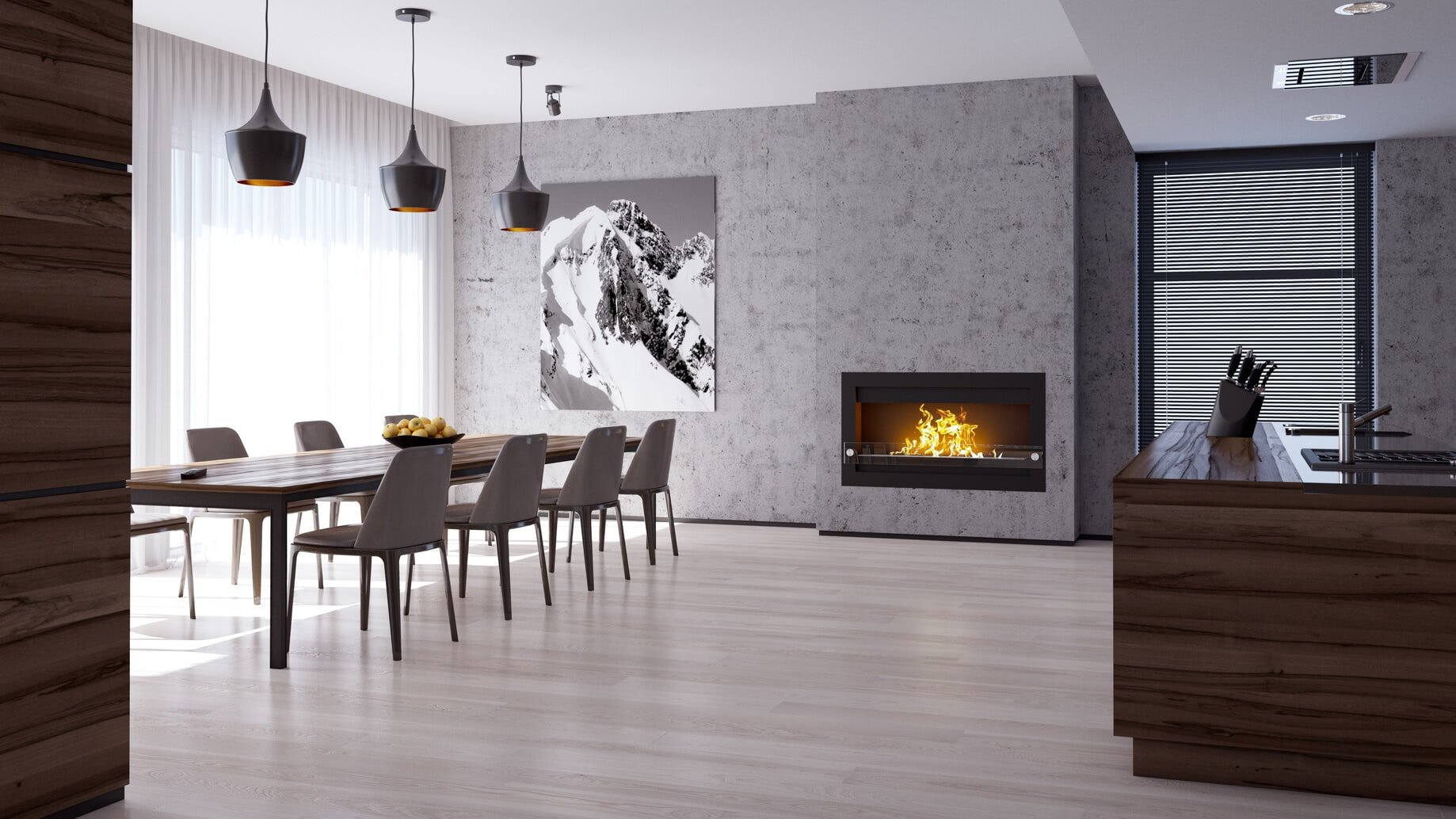 The benefits of tile flooring
Tile is one of those flooring materials that look great in any room and with any decor, from rustic to California coastal and more. It's also durable, easy to clean, and long-lasting. Please continue reading to see why this may be the right choice for you. Whether you want it for your floor, a ...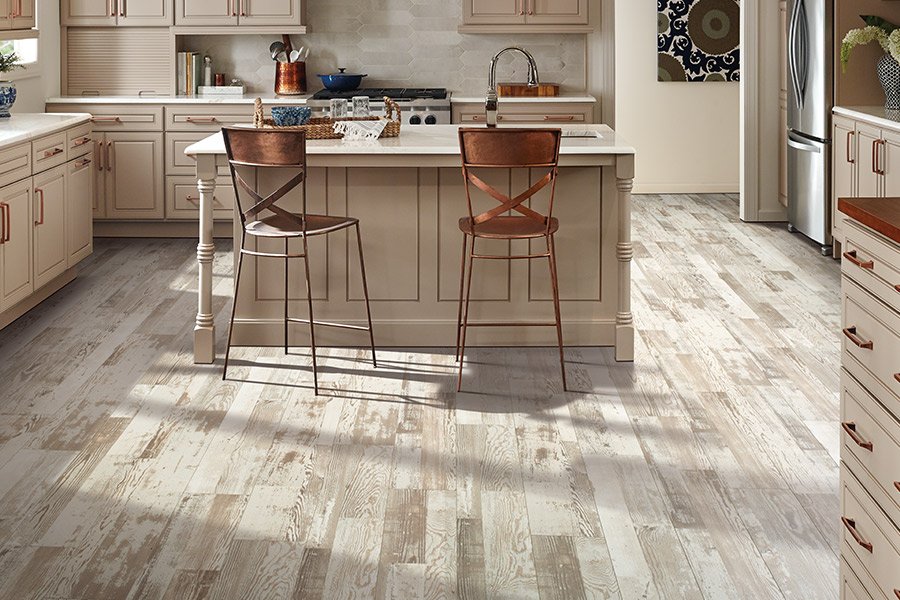 How do I find the right tile flooring?
So you've decided that you want tile flooring. Congratulations! There is nothing like a tile floor that beautifies a home. The question is, what kind of tile should you get? At Jason's Carpet & Tile, we can help you with that question. Our tile store is the best at helping you get the right floor ...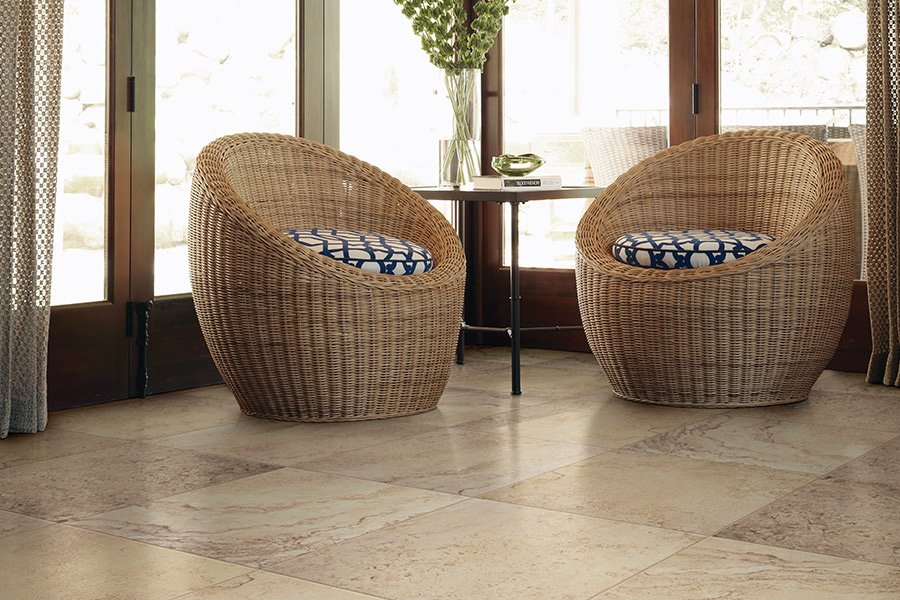 What is the difference between ceramic and porcelain flooring?
When you're a homeowner searching for tiles for an upcoming redesign, it's essential to know the differences between ceramic and porcelain. While interior design magazines may appear to use these types interchangeably, there are indeed many distinctions between the two. Find out which material ...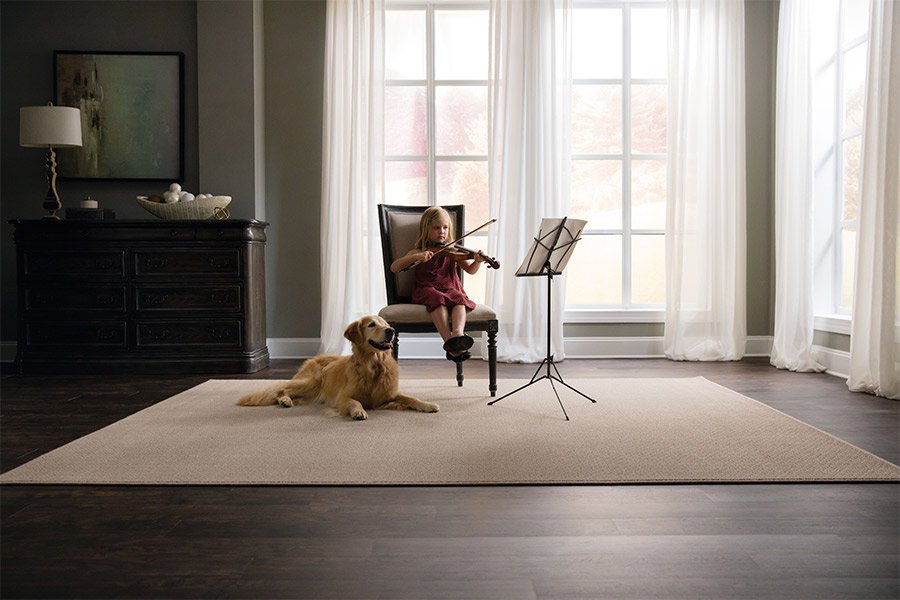 SmartStrand Carpet Featuring ColorMax Technology
It's no secret that today's homeowners prefer the look of natural materials like wood and stone in interior design. Neutral walls and nature-inspired surfaces remain popular trends just about everywhere you look. But this doesn't mean there's not a place for wall-to-wall carpet! If you want that ...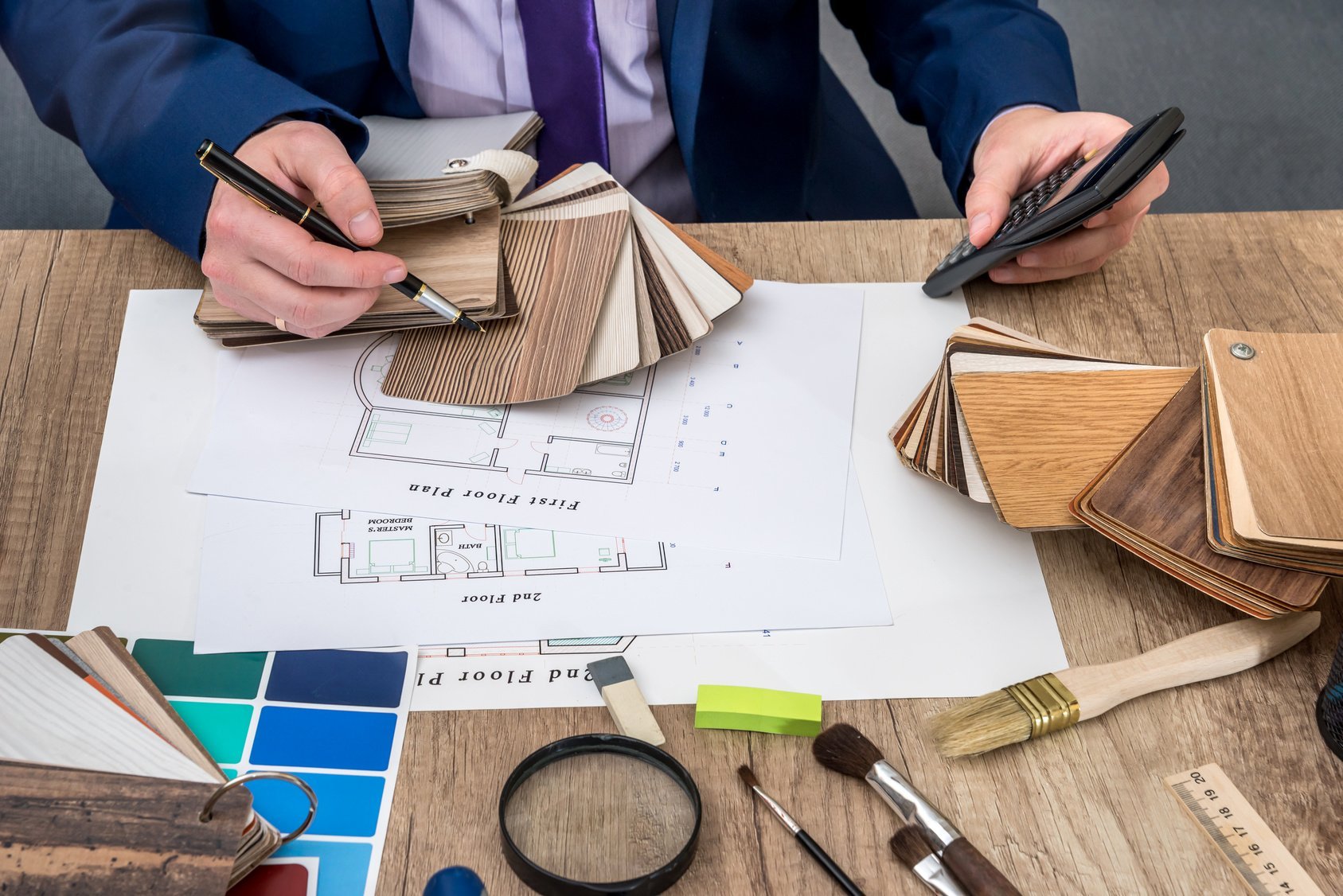 How to choose a flooring type
When it's time to choose a brand new flooring, it's well worth considering all your options to ensure the best fit for your family and lifestyle. But you'll also want to consider options for a flawlessly trendy décor match as well, and having both in the same material is easier than you think....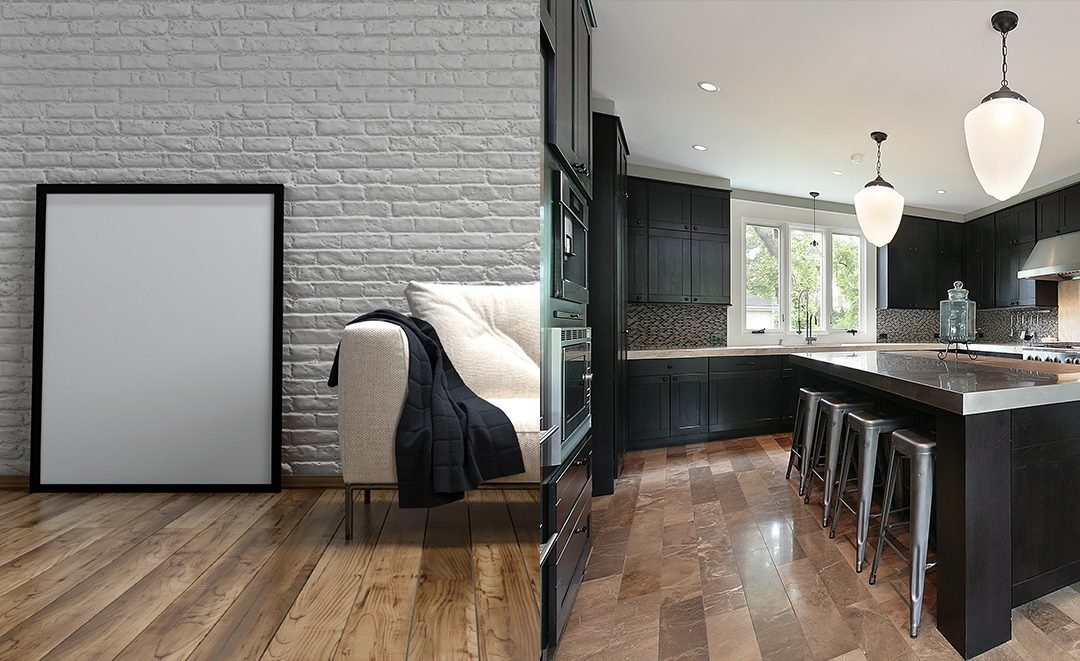 Jason's Carpet Plank Porcelain
Most folks are fond of the rich, traditional, look and feel, of a wood floor. It almost takes us to brownstones in New York, Midwestern Colonial Charm, or Napa Valley Magic! We always envision adding wooden floors to our home until the reality of maintenance sets in. Don't get me wrong, this is not ...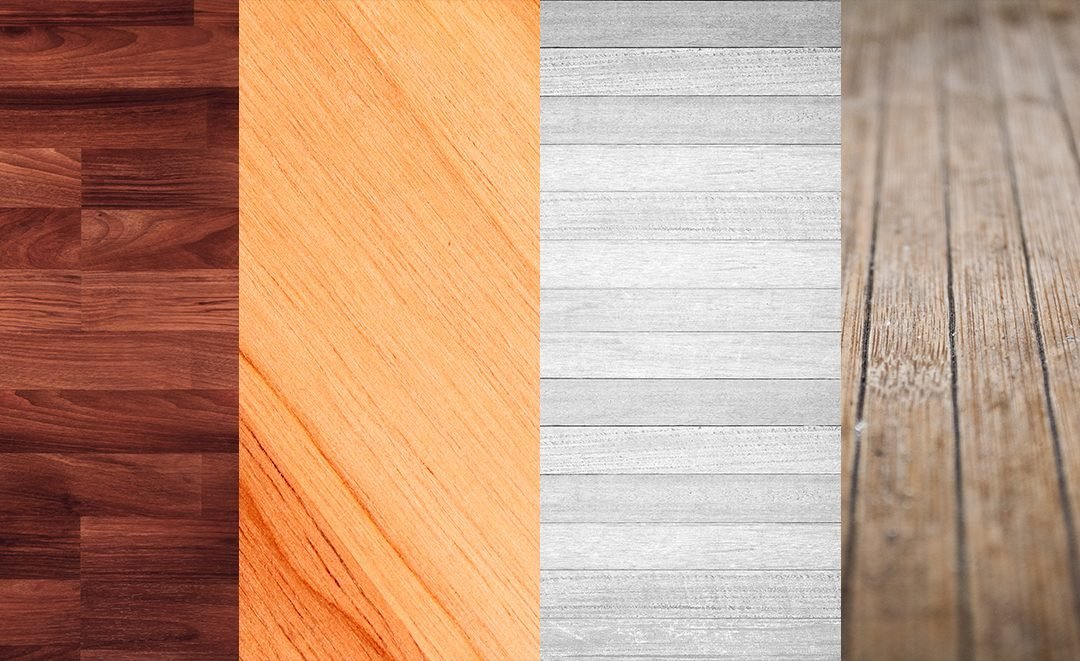 4 Flooring Trends for 2017
Dark Stained Wood FloorsDark stained wood floors are a great way to contrast with whites such as a white sofa, or a white trendy cabinet.These tendencies in dark – bright contrasts are beautiful, but will they stay for the long run?Usually extreme color trends have a certain cycle; however, dark ...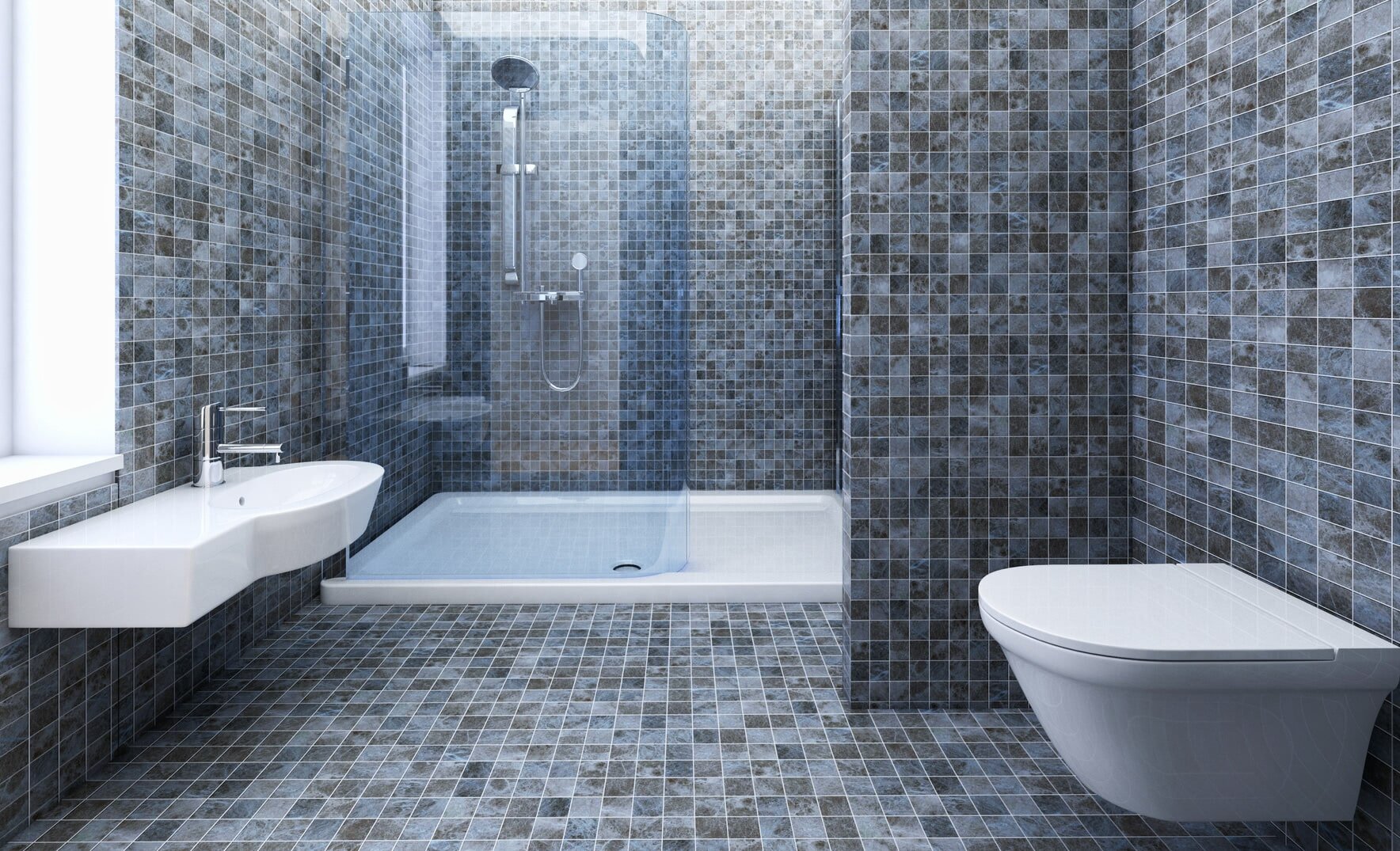 Tips for Choosing the Right Bathroom Tile
Remodeling your BathroomNeed to remodel your bathroom? Thinking about changing the tile? We know this can be a stressful process because there are so many different options out there. We have a few tips to help you narrow down your list and choose the bathroom tile that's right for you.Sample ...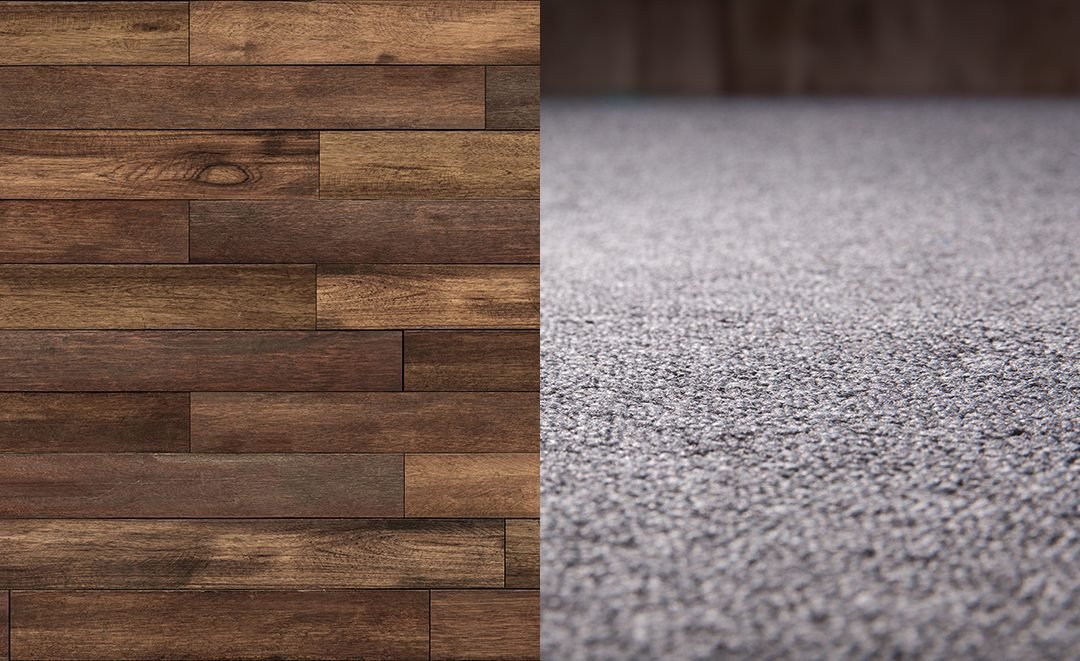 Is Hardwood or Carpet Easier to Maintain?
Some decisions are harder to make than others. Choosing the right flooring can be no easy task, but Jason's Carpet and Tile is here to help. The first thing that we would recommend asking yourself is: Do I want a flooring that fits my lifestyle needs? It is no secret that some floors are simpler to ...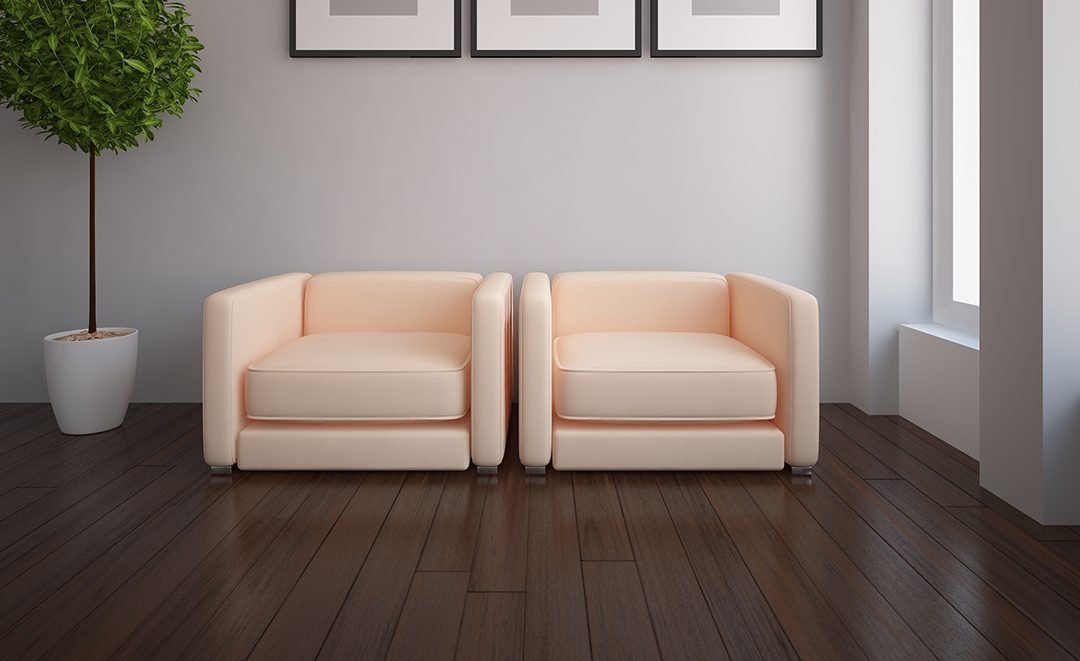 Why Go Dark with Hardwood
Color is a one of the key factors that come into play when deciding a floor. If you've already decided you want wood floor, the next step is to figure out if you want light flooring or dark flooring. In order to help you define what would work best in your home, we've come up with some dark ...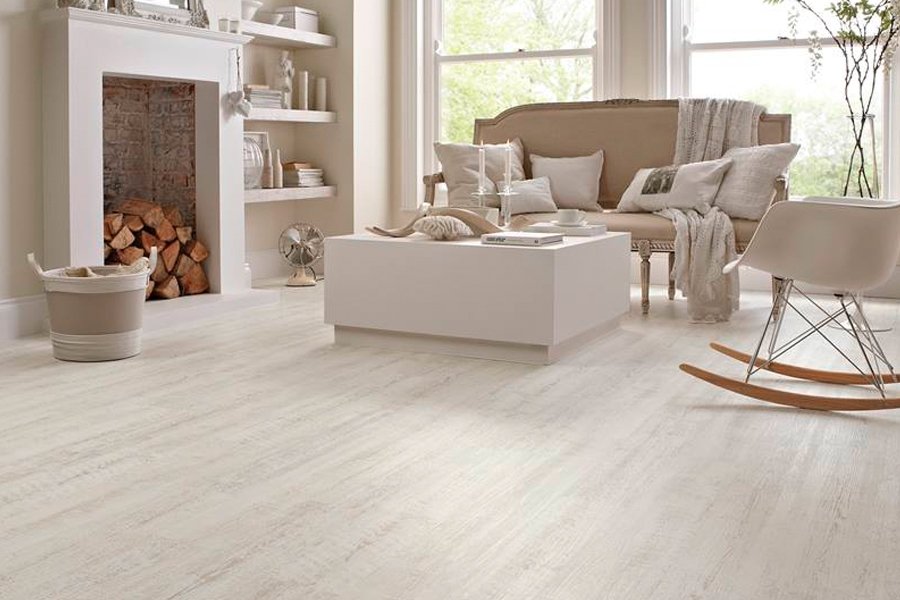 10 Flooring Trends for 2018
New year, new renovationsThe end of the year is near and with 2018 around the corner it's time to revamp your home. There's nothing like a little remodeling to start the New Year off right! Flooring trends evolve throughout the years, especially because technology allows for a wider variety of ...
Have questions? We're here to help.
Contact us today to get started on your project.
Request an estimate
Keep me up to date with exclusive offers.
Success!
Thank you! We'll be in touch shortly.