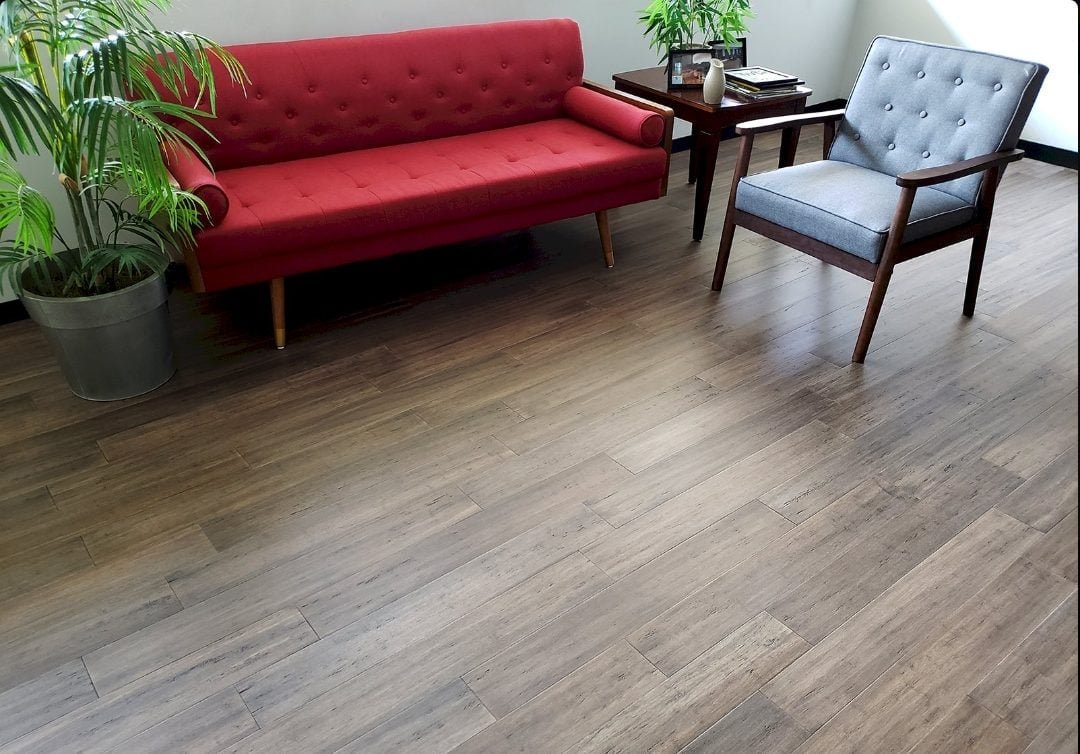 The Latest Trends in Flooring Design
Flooring design plays a vital role in enhancing the aesthetics and ambiance of any space. With the ever-evolving world of interior design, staying up-to-date on the latest trends in flooring is essential to create a modern and stylish environment. In this blog, we will explore the captivating world of flooring design trends, from luxurious hardwood to sustainable options, and how Jason's Carpet & Tile can assist you in selecting the perfect floor for your home. Get ready to discover the latest trends that will transform your space into a true masterpiece.
The Importance of Staying Up-to-Date on Flooring Design Trends
Keeping up with the latest flooring design trends allows you to infuse your space with a fresh and contemporary look. Flooring is a foundational element that sets the tone for the entire room, making it crucial to choose styles that complement your overall design theme. By staying updated, you can create a space that reflects your personal style while incorporating popular elements that resonate with current aesthetics. Additionally, following flooring design trends ensures that your home remains appealing and up-to-date, increasing its market value and desirability.
Latest Trends in Flooring Design
Sustainable and Eco-Friendly Flooring Options
One of the biggest trends in flooring design for 2023 is the increasing popularity of sustainable and eco-friendly flooring options. With the growing awareness of environmental issues, homeowners are opting for flooring materials that are made from renewable resources and have minimal impact on the environment.
Natural and Organic Looks
In 2023, there is a strong trend towards natural and organic looks in flooring design. Homeowners are embracing the beauty of natural materials and textures, bringing a sense of warmth and authenticity to their living spaces.
Patterned Tiles and Mosaics
Patterned tiles and mosaics are making a comeback in 2023, adding visual interest and personality to floors. These bold and intricate designs can make a statement in any space, from bathrooms and kitchens to entryways and living areas.
Jason's Carpet & Tile: Your Guide to Flooring Design Trends
When it comes to selecting the perfect flooring design that aligns with the latest trends, Jason's Carpet & Tile is your trusted partner. Our experienced team stays updated on the newest styles and materials, ensuring that we can provide expert guidance tailored to your preferences and space. With a wide range of luxurious hardwood options, sustainable flooring solutions, and captivating tile designs, we can help you transform your vision into reality. At Jason's Carpet & Tile, we prioritize quality, style, and customer satisfaction, making us the ideal choice for all your flooring design needs.
Don't let outdated flooring dampen the beauty of your space. Stay on top of the latest trends in flooring design, and let Jason's Carpet & Tile be your go-to destination for innovative and stylish flooring solutions. With our extensive range of options and personalized guidance, we ensure that you can create a space that reflects your unique style while embracing the latest trends. Elevate your home's ambiance and make a lasting impression with our expertise in flooring design.
Contact us today to discover the latest styles in luxurious hardwood, sustainable flooring, and captivating tile patterns. Trust us as your flooring experts to transform your space into a modern masterpiece that reflects your unique style.