Jason's Carpet & Tile Blog > Tile flooring: Repair or replace?
Tile flooring: Repair or replace?
Tuesday, June 7, 2022 2:36 PM
---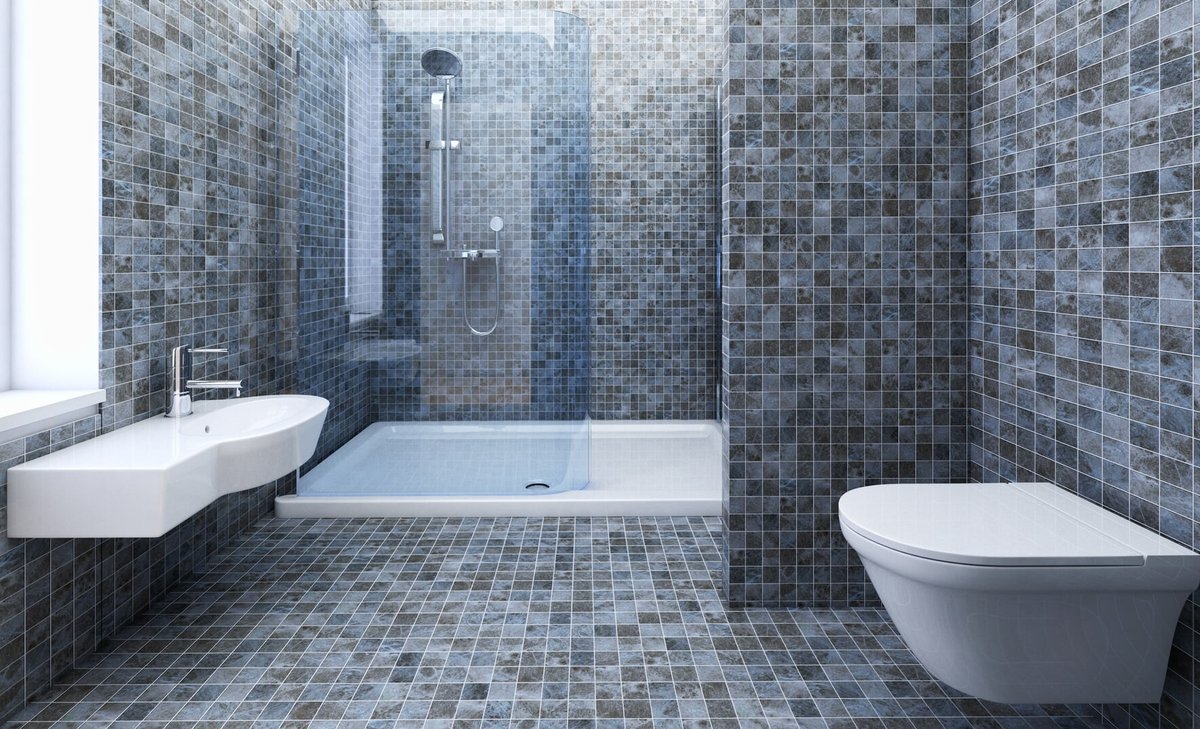 We all want flooring that will look great and perform well for a long time. Tile, when cared for properly, will last up to 50 years.

At some point, you may wonder if the tile can be cleaned or restored. Of course, that's the most budget-friendly alternative–but it can be worth calling in a professional.

Replacing can be costly and time-consuming, but it will eventually become necessary. Here are some facts that may help you decide.

When your floor tile has loose pieces

This warrants special mention. Loose pieces can indicate a structural problem and should be investigated immediately.

At the very least, however, they pose safety issues; for example, water can seep underneath, create mold/mildew problems, and trigger respiratory issues.

Other times to replace are when:

1.You want to add value to your property. You'll want to increase real estate value whether you stay or sell.
Just because they can last up to 50 years doesn't mean you want them to. Tile adds value, but only if it's updated and on-trend and not 40 years old.

Come into our tile store. You'll see wood looks like Emblem from Daltile or marble, and stone looks like the Classic Calacatta (marble) by Tesoro.

Also of interest is Fabric Art by Daltile. Dolomite Beige Mosaic by Happy Floors is glazed porcelain.

2.You have broken, cracked, or missing tiles. One broken tile is replaced easily if you still have some original tiles. However, several broken tiles are a different story.

Sometimes they need a good facelift

Dingy, crumbled grout, dull tile, and small chips can be cleaned, polished, and, when needed, repaired and re-sealed. But, again, it is best to seek the advice of experts in the tile shop.

Broward County's #1 flooring source

Jason's Carpet & Tile is proud of its strong reputation for performance, quality, and competitive prices. You'll be thrilled with your new tile flooring installation or other surfaces.

Visit our showroom in Margate, FL. We work with homeowners and businesses in (Fort) Lauderdale, Coral Springs, Pompano Beach, and Coconut Creek