Jason's Carpet & Tile Blog > How to choose a flooring type
How to choose a flooring type
Wednesday, June 23, 2021 6:38 AM
---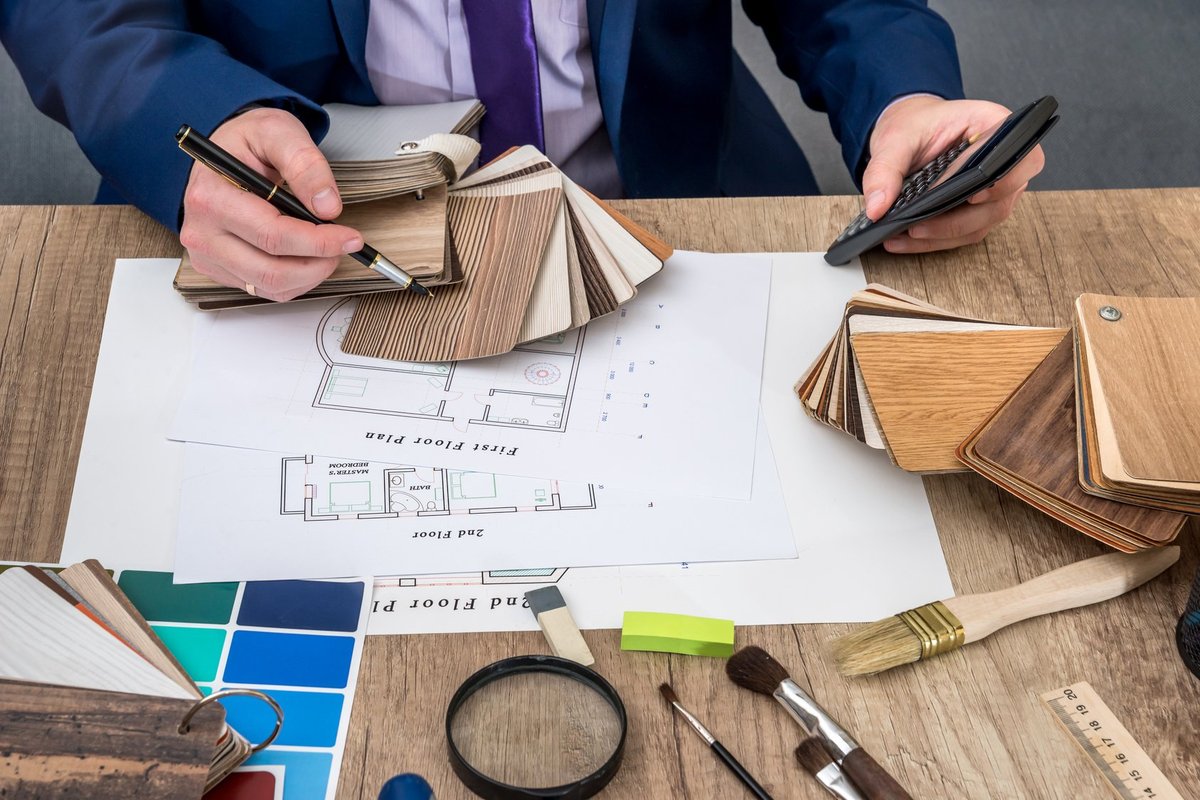 When it's time to choose a brand new flooring, it's well worth considering all your options to ensure the best fit for your family and lifestyle. But you'll also want to consider options for a flawlessly trendy décor match as well, and having both in the same material is easier than you think.

Flooring sees everyday use and more

Your floors are a part of your everyday routine, even though you don't actively think about them particularly. This daily traffic ranges from light to excessive, depending on your specific family makeup and whether you have children or pets.

You can choose highly durable materials with an excellent lifespan in areas with the highest traffic, such as hardwood or luxury vinyl flooring. In other areas, where traffic is not an issue, you can use floors that aren't rated with much durability.

There are extensive options available for décor matching visuals and change significantly from one material to the next. For instance, you'll find a wide range of differences between various hard surface flooring and soft surface flooring, so there's easily something for everyone.

If you're unsure of which materials will best serve you in the ways you need them the most, be sure to visit and take a look at all your options. We'll help you browse until you find the perfect choices.

Find out more about the flooring we offer

Jason's Carpet & Tile is a flooring store in Margate, FL, that caters to your needs for the best options for your home, no matter how large or small the remodel. We stand ready to help you browse our inventory, answer all your questions, and match you with products that genuinely meet your need.

If you are a resident of Margate, Fort Lauderdale, Coral Springs, Pompano Beach, or Coconut Creek, FL, we invite you to visit our showroom in Margate, FL, at your convenience. We look forward to becoming your go-to flooring company for all your needs.